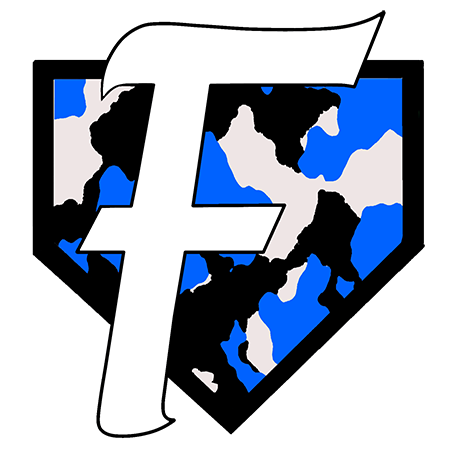 Home Fall League Registration B-Dubs Email Notifications Contact

Fall Season Youth Baseball
The 2018 fall league will consist of two divisions (ages determined as of Aug 15, 2018):
Coach Pitch Division (5-6) - "Advanced T-Ball" primarily for 5-6 year olds whereby coaches toss up to 5 pitches to each batter. If necessary, the batter hits off of a tee after 5 unsuccessful pitches. Players that are age 4 with previous t-ball experience that are looking to "play up" to coach pitch may register at parents' discretion.
Machine Pitch Division (7-8) - Teams in this division are primarily 7-8 years old and hit off of a spring-loaded pitching machine from 46 feet.
Kid Pitch Division (8-9) - Teams in this division are primarily 8-9 years old. Players pitch to batters from 46 feet. 10 year olds are also permitted with league commissioner approval.
2018 Fall League Registration Form

Please review the Fall League information page prior to signing up.

Registration is closed. If interested in future programs, like us on Facebook or sign up for email notifications.